One Stop Order Processing
Using Actinic Online/Oxatis with One Stop Order Processing

You can import your orders from Actinic Online/Oxatis into One Stop Order Processing. For more information about One Stop Order Processing click here. For more information about Actinic Online/Oxatis click here.
1 Login into your website in the admin folder

2 If you have already installed the Actinic Online/Oxatis order download tool, called a DataPlug, go to item 7.

3 To install the order download tool (DataPlug), select the Oxatis DataPlug menu option under the help menu, shown below.







4 Once you are happy with the DataPlug terms and conditions tick I have read and accept the Oxatis DataPlug terms of use and click on the Download button, shown below.






5 You are shown a download link, click on the link. This is shown below.

NOTE: You may need to hold down the control key when clicking on the link if a download box does not appear.






6 You can now Run the installation for the Dataplug, shown below.





7 When you run the DataPlug you will be asked for your Actinic Online/Oxatis username and password. You will only need to enter these details once. When the main screen is shown click on the Download button.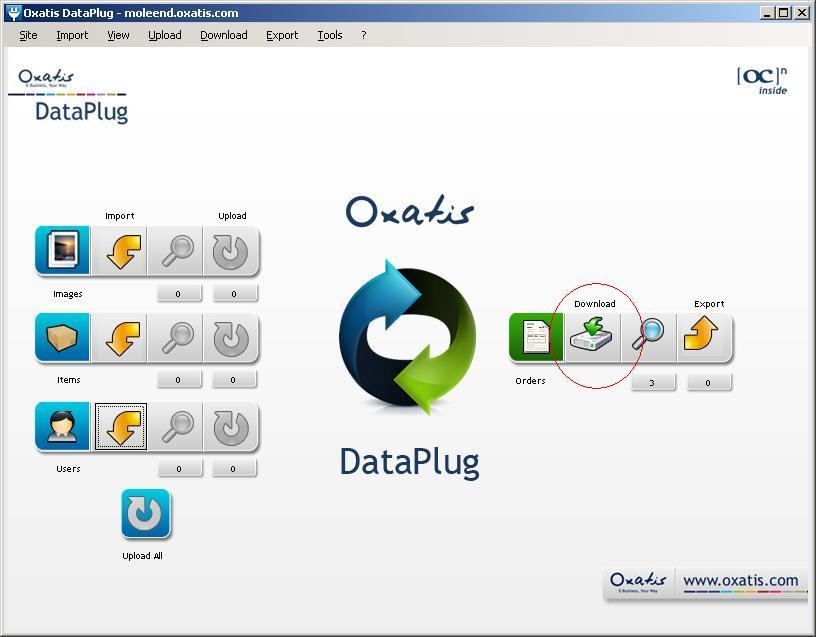 8 Select the date range, which defaults to the last 24 hours. You must tick Use payment status and select the orders to download and click on Next.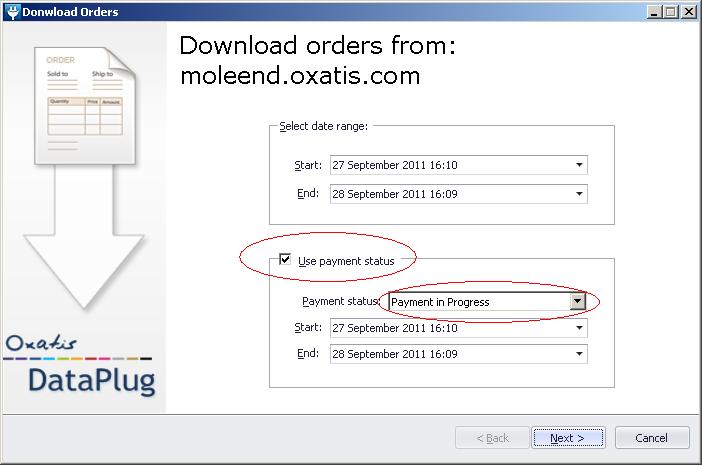 9 Once the orders have been downloaded you will need to export the orders. On the main screen click on the Export button. On the Exporting Orders to Excel or CSV File screen click on the Browse button. The Save as dialog is shown. Change the format type to CSV and select a filename to store the orders into and click Open.





10 Once the filename has been selected select the date range for the orders. If you only want to include orders not downloaded before don't tick Orders already exported. i.e. If you want to include all orders tick Orders already exported. Click on Next.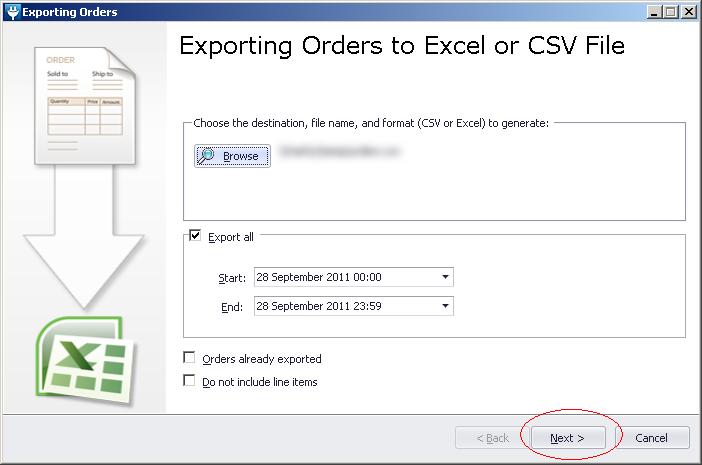 11 Click on Next.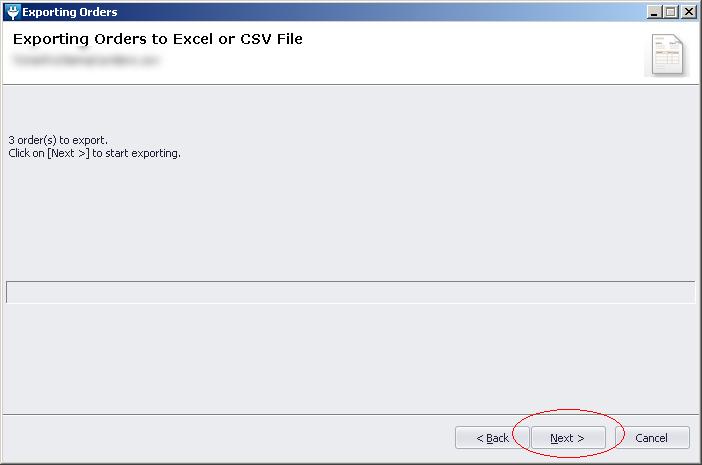 12 If no warnings or errors are shown click on Finish.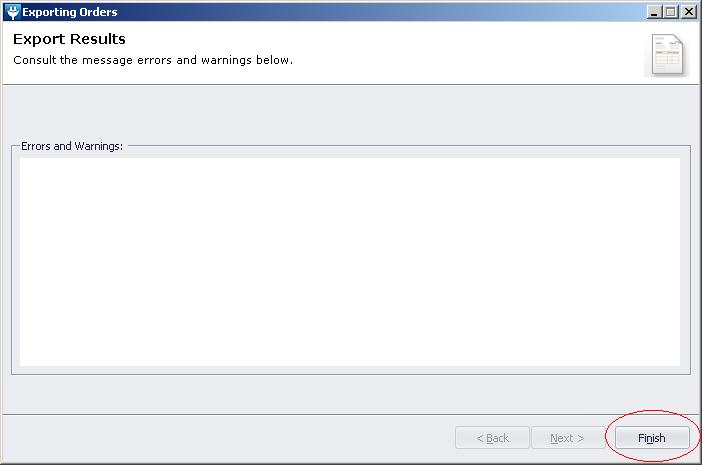 13 You are now ready to import the orders into One Stop Order Processing using the OSOP Import format.


14 Select the OSOP import format and select the Actinic/Online Oxatis format, shown below.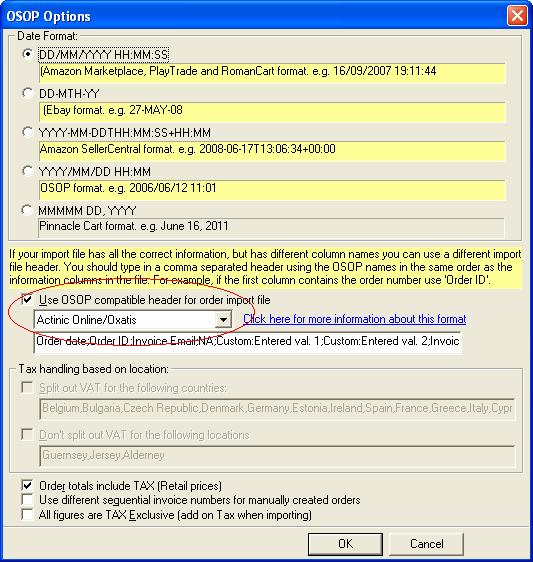 ---
One Stop Order Processing allows you to import and process orders for Ebay, Amazon, SellerDeck, Shopify, Magento, osCommerce, BigCommerce, RomanCart, eBid, XCart, Actinic, Groupon, Wowcher, Paypal, Cdiscount. ekmpowershop, Etsy, Flubit, OpenCart, PinnacleCart, PrestaShop, WooCommerce, Weebly, ChannelAdvisor, ASOS Marketplace, OnBuy, Mighty Deals , Mail Order and Telephone Sales
Mole End Group of Companies



Products, plugins and utilities for Actinic Desktop and SellerDeck
All your orders, from all your systems, all together in one simple-to-use application
Integrated label invoice paper and free software packages and templates. Print your invoice and labels at the same time
Print Amazon Despatch Notes with a peel out label with the customer's details on directly from Amazon
Print Ebay Invoices with a peel out label with the customer's details on directly from Ebay